Events
Here is a list of upcoming events where Terry will be selling her sculptures. We hope to see you there!
---

November 3 – December 30, 2023
386 Main Street, Rockland, Maine
Join Archipelago, the Island Institute's store and gallery, for its new gallery show, Nature Abounds currently on display through December 30. Nature Abounds shares works of 7 local artists using clay, lobster rope, glass, collagraph, cotton, acrylic, wood, wool and Styrofoam in their pieces.
---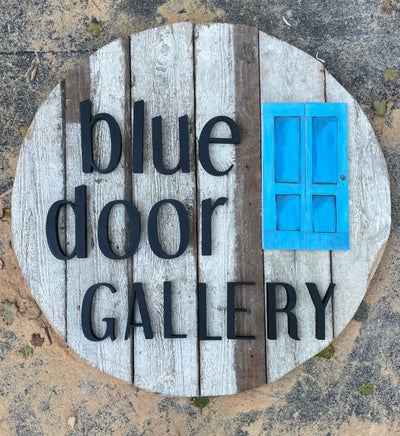 November 18 – December 23, 2023
2 Southside Road, York, Maine
Opening reception November 18, 5pm to 8pm. Live music, refreshments and holiday treats.
---
December 9, 2023
11 am to 5 pm
16 Main Street, York, Maine
Meet the potters and printmakers who make art at Chases!