Events
Here is a list of upcoming events where Terry will be selling her sculptures. We hope to see you there!
---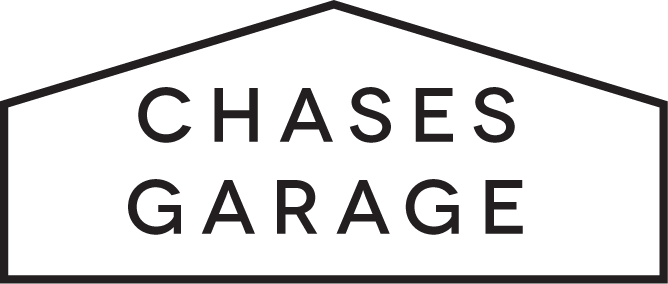 Chases Garage, York, Maine
Come see me at my home studio at Chases Garage.
My work is for sale and on display the entire weekend, however I won't always be in the studio—let me know what day and time you will be there, and I'll meet you!
---
Freeport, Maine
I will be on KeyBank lawn at 135 Main Street. Download the brochure here.
---
Saco, Maine
Details coming soon!
---
Freeport, Maine
I will be set up at KeyBank lawn, 135 Main Street.
---